DEPOSIT CALCULATION
Net Gains
Interest Rate
Maturity Value
How to become a customer?
It is very easy to become a Burgan Digital customer. Apply now and complete your apllication in 3 easy steps! Your account will be available once your application is approved.
APPLY NOW
Apply Now
Just click on the apply now button and fill the application form. –Your credentials will be verified for your security and the required information will be completed in a few steps quickly.
Let Us Visit You
Once your application is approved, our contracted courier company will contact you to make an appointment to submit your documents and get your signature.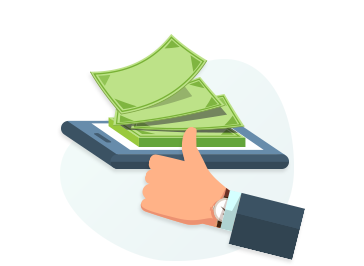 Take Advantage of the Benefits
Take advantage of digital banking within 24 hours.
APPLY NOW
Burgan Digital is at the the tip of your fingers!
We created Burgan Mobile with the understanding of banking without branch! We have put the basics you can do in a bank at your fingertips.
FIND OUT MORE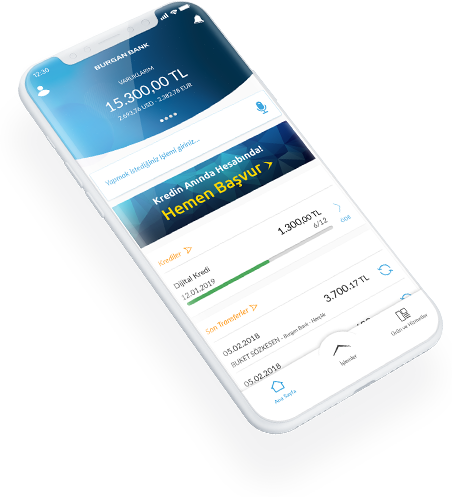 Market Information 11-02-2021